Bio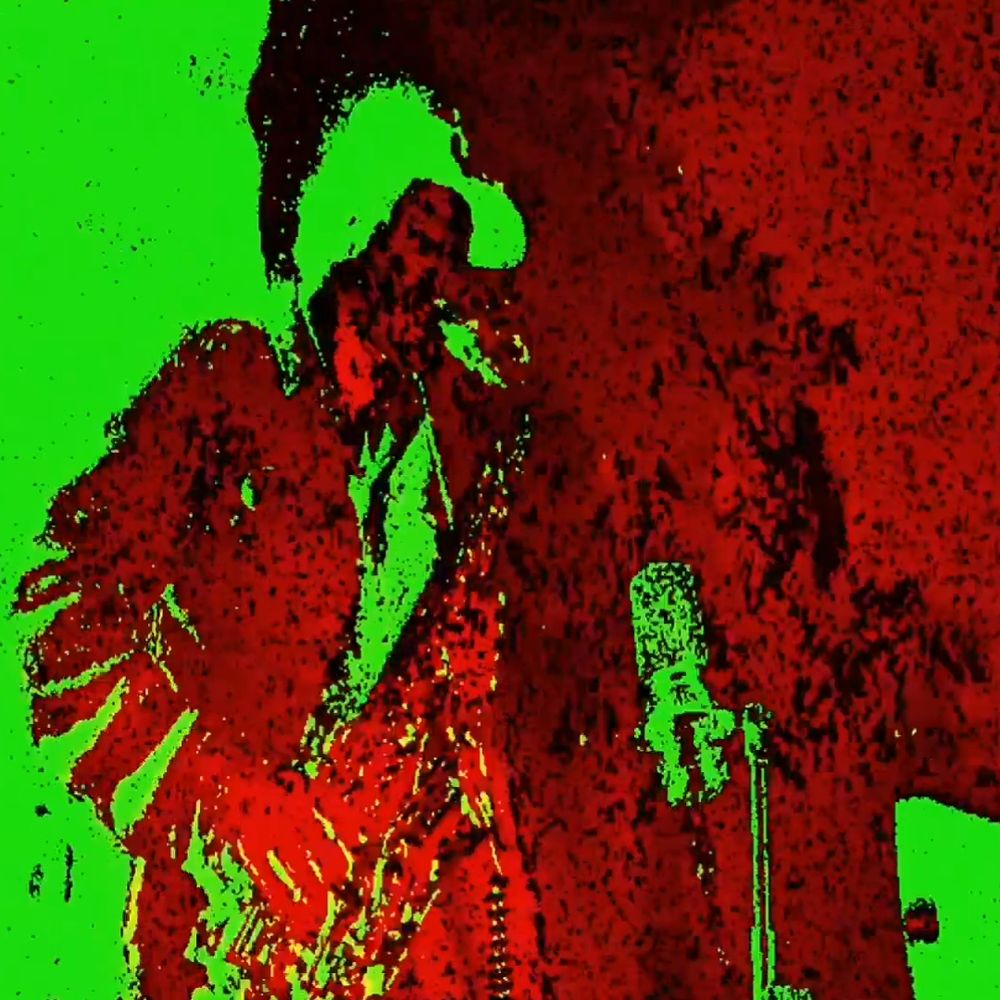 Andrew MacKelvie is an award-winning improviser, saxophonist, and educator from Halifax, Nova Scotia. As a settler on this land who's artwork is influenced by the natural world, he would like you to know that this region was originally known as Kjipuktuk, and is the unceded ancestral home and territory of the Mi'kmaq.

He has been active in his local improvised music community for the last 10 years performing with his own ensembles and for organizations such as suddenlyLISTEN, Upstream Music Assoc., 1313 Music Assoc., JazzEast, Votive Dance, Live Art Dance, and for the Creative Music Workshop.
Currently, he is the leader of the ambient improvised music ensemble, New Hermitage. The groups improvisational style moves patiently through improvised and written material. To date, they have released five records including the award winning New Hermitage + Jeff Reilly. Their latest recording, Unearth, has received critical acclaim in publications such as Musicworks (Can), Salt Peanuts (Norway), The Quietus (UK), and Free Jazz Blog (US)
Outside of the creative music realm, MacKelvie has performed on nearly every stage in the Maritime provinces, and many others across Canada as a freelance saxophonist. Artists he has performed or recorded with include Angel Bat Dawid, Lido Pimienta, Aquakultre, Erin Costelo, Michael C. Duguay, Major Funk, Roxy & the Underground Soul Sound, Bethany Fulde, the 6 Star Review, and many others.
He is a three time ECMA award winner for his work with Erin Costelo and Jerry Granelli. He has garnered multiple Music Nova Scotia awards for his work as a session musician with a variety of Halifax artists across genres, including his own in the Classical Music Recording of the Year category for the record, New Hermitage + Jeff Reilly. He was also nominated for a Juno Award for his work on the Jerry Granelli record, What I Hear Now, which featured Canadian saxophonist Mike Murley. In January 2020, he was the inaugural recipient of Upstream Music Association's Paul Cram Award.
MacKelvie has a degree in Jazz Studies from St. Francis Xavier and a B.Ed from Memorial University. He is the vice-president 1313 Music Association and is responsible for the current in year programming.